Reliable IT Support
& Web Design
Our
Managed IT and Priority Support

ensure a fast resolution of your issues.
Call 02 9071 7100
We Are The Gears That Keep Your Business Rolling!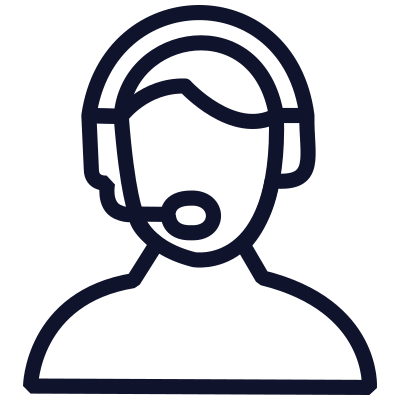 Managed Services
Your business needs a reliable and trusted partner to keep its systems running smoothly. We can help with that!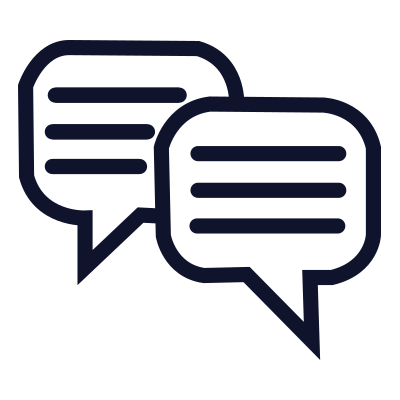 Support & Consultancy
We help you get more out of your business with our team's innovative solutions that ensure efficiency, cost savings and a better work-life balance.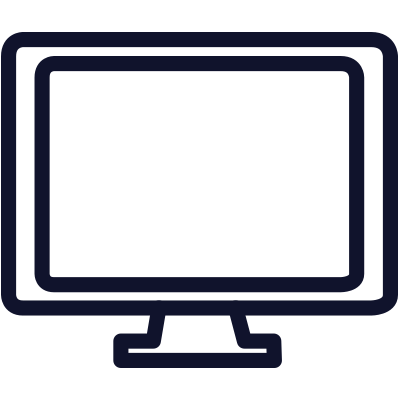 Hardware & Software
With a wide range of industries under our belt, we have invaluable knowledge that can be leveraged by your company.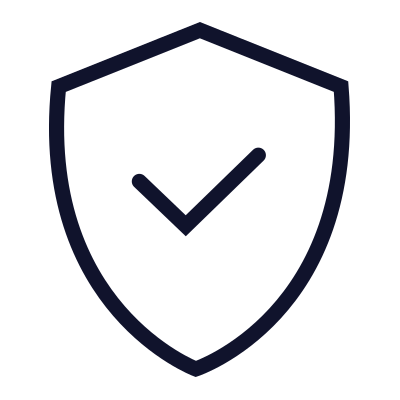 Contingency & Recovery
We deploy a variety of security systems to protect your business and ensure that you never suffer from downtime or other disasters.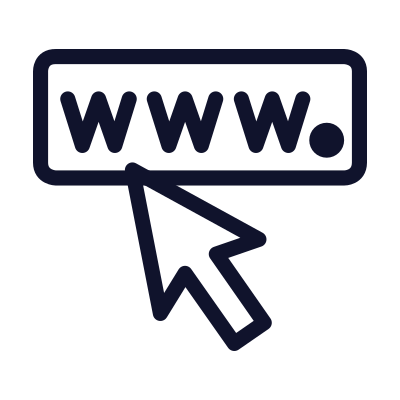 Web Design
Let us build you a website that will not only look great but also provide relevant information about your products and services to potential customers.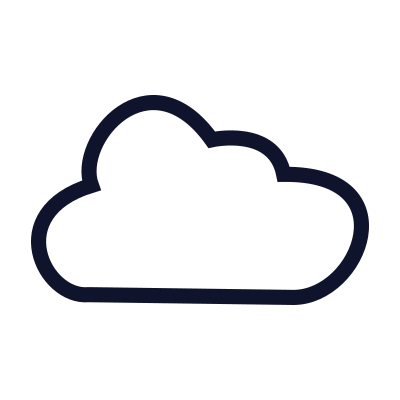 Hosting & Tools
When it comes to your digital transformation, we provide the dependable infrastructure you need.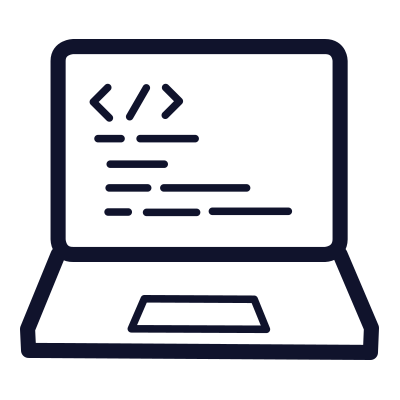 Development
We specialize in creating customized web apps and sites to meet the specific needs of our clients. We aim at creating beautiful products with powerful features you'll love using every day.

Much More
Aliquet felis facilisi sem nunc. Sapien fermentum, fringilla molestie lorem nec.
Tired of the endless IT issues that slow down your workflow?
With Geared Systems, you can be sure that your IT problems are solved fast and efficiently.
Our managed service is designed with years of experience to help keep all your systems running smoothly so you don't have to waste time dealing with unexpected difficulties.
So go ahead – get back to doing what matters while we take care of all the tech stuff in the background.
Fill in the form and we will get back to you.
About Geared Systems
At Geared Systems we provide all of your business IT needs. From simple fixes to complex installations, we are here for you.
Our team is highly skilled and experienced in the latest tech – allowing us to support you onsite or remotely in whatever way you need, and wherever it occurs.
We love helping businesses in the area make their businesses mobile, so we are highly flexible in helping you manage your IT problems. This means we can tailor all of our computer support solutions to what best fits the needs of your business. We focus on creating solutions our clients need to thrive and we are open to working with you on any project that fits your particular needs
The One-Stop Shop for All Your IT & Web Needs
Remote & Onsite Support
We don't believe computers should be complicated and slow. Our team are experts in providing remote & on-site computer services. We make it easy for you to take control of your IT, allowing you to focus on your business without worrying about it.
Server Support
We deploy systems that secure your business and minimise downtime caused by disasters. We specialise in both Windows and Linux servers, meaning your business IT support is never lacking in options. Our skilled team can handle any number of servers from a small business to multi-national organisations, desktops and laptops to ensure our clients are always up to date with the most recent software releases and security updates.
Website Design
Clients are often overwhelmed with the details and complexities of creating, hosting and running an online shop. We use our expertise to create a shopping experience for our clients that is reliable, easy to use, secure and easy to manage. It takes the right tools to turn your online shop into a success story. We help our clients with their online business by designing, producing and managing high-quality eCommerce solutions that are easy to use, and help them to get the best return on investment.
Software We Trust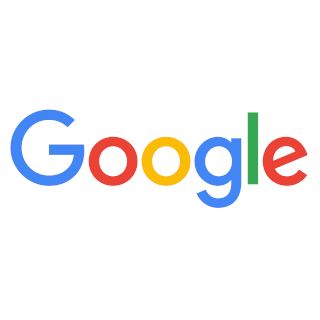 Google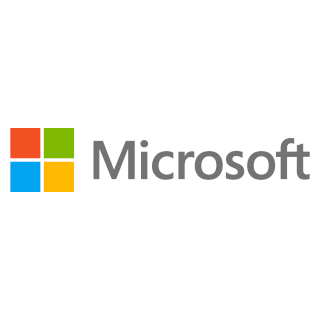 Microsoft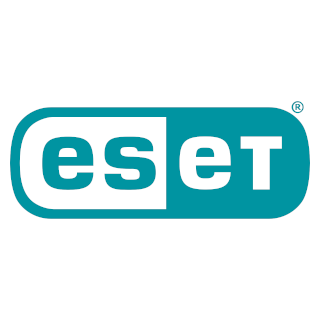 ESET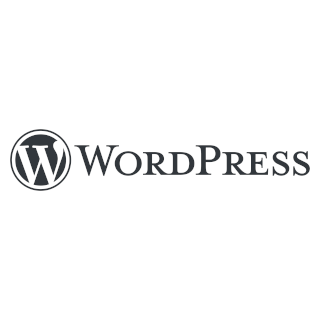 WordPress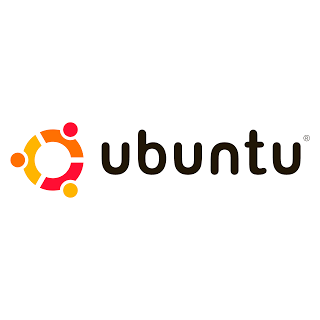 Ubuntu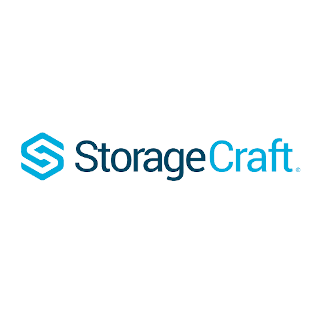 StorageCraft
Ready to Get Started?
Geared Systems provides Sydney businesses with the support they need to keep their computer systems running smoothly and securely, so you can focus on your business.