Web Services in Parramatta
Gear up your website for success with our professional design and services.
Get Started Today
What We Offer
Web Design in Parramatta
Let's build you an online presence that will not only look great, but provide relevant information about your products and services.
Hosting & Tools in Parramatta
We provide the dependable infrastructure for your digital presence.
Development in Parramatta
We specialize in creating customized web apps and sites to meet the specific needs of our clients.
SEO in Parramatta
We are experts in SEO and can help your website rank at the top of Google.
Web Design in Parramatta
You need a website, but you're not sure where to start.
In our digital era, a website is indispensable for any business seeking to showcase its professional online presence and attract potential customers. By featuring your products and services, it could help you boost sales and grow your customer base.
Geared Systems provides web design and development services that are tailored to your specific needs. We understand that each business is unique, and we take the time to learn about your company and create a website that reflects your brand and goals.
Website & Email Hosting in Parramatta
You need web hosting company that fits your needs and budget.
Not all web hosting companies are created equal. Some offer more features than others, some have better customer service, and some are more affordable than others. It can be hard to figure out which company is the best fit for you.
Geared Systems offers website and email hosting that is perfect for small businesses and entrepreneurs. We have a wide variety of plans to choose from, each with its own set of features, so you can find the perfect plan for your needs. Plus, our customer service is top-notch, so you can rest assured that you'll be taken care of if any problems arise.
Development in Parramatta
Developing a custom web solution can be a daunting task, but with the right developer that understands your needs, you can trust them to deliver on time, within budget, and with exceptional results.
It's not easy to find the right developer or development team. And even if you do, there's no guarantee that they will be able to deliver what you need on time and on budget.
Geared Systems is here to help. We are experienced developers who can create custom websites for your business. We use the latest technologies and coding languages to build fast and reliable websites that will help you grow your business.
SEO in Parramatta
You need more website traffic but you're not sure how to get it.
It's indisputable that SEO plays a pivotal role in online marketing success, though it can also prove arduous and time-intensive. However, the rewards of increased website traffic, higher search engine ranking, and ultimately more conversions make the investment worth it.
Geared Systems are experts who know how to rank your website on Google and Bing. We have helped businesses in many industries achieve their higher rankings, and we can do the same for you.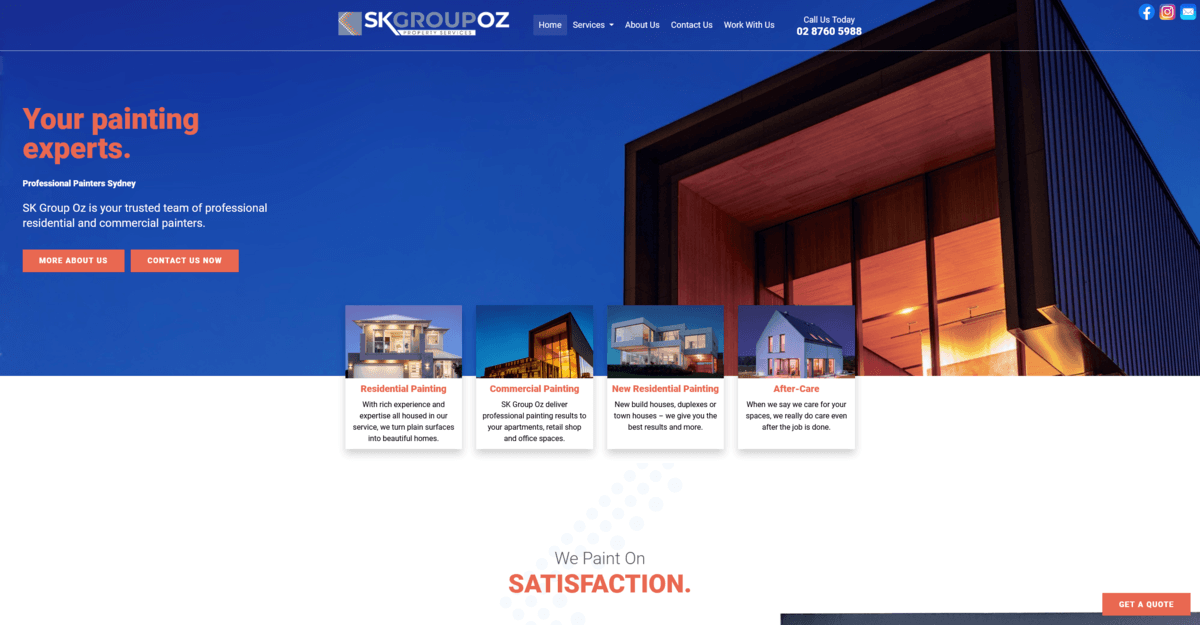 Ready to Get Started?
Geared Systems provides Sydney businesses with the support they need to keep their computer systems running smoothly and securely, so you can focus on your business.